How much do we know about Made in Italy products?
YiTech, the Italian Technology Exhibition, is an itinerant show, organized by AAIIC (Association of Italian scholars in China) aimed to enhance the awareness of Italy as a leading manufacturing country. With the support of the Italian Embassy and the China-Italy Chamber of Commerce it was exhibited in 8 different venues in Suzhou, Nanjing, Beijing, Shanghai & Chongqing.
Client: AAIIC
Category: Exhibition Design
Date: 2017-2018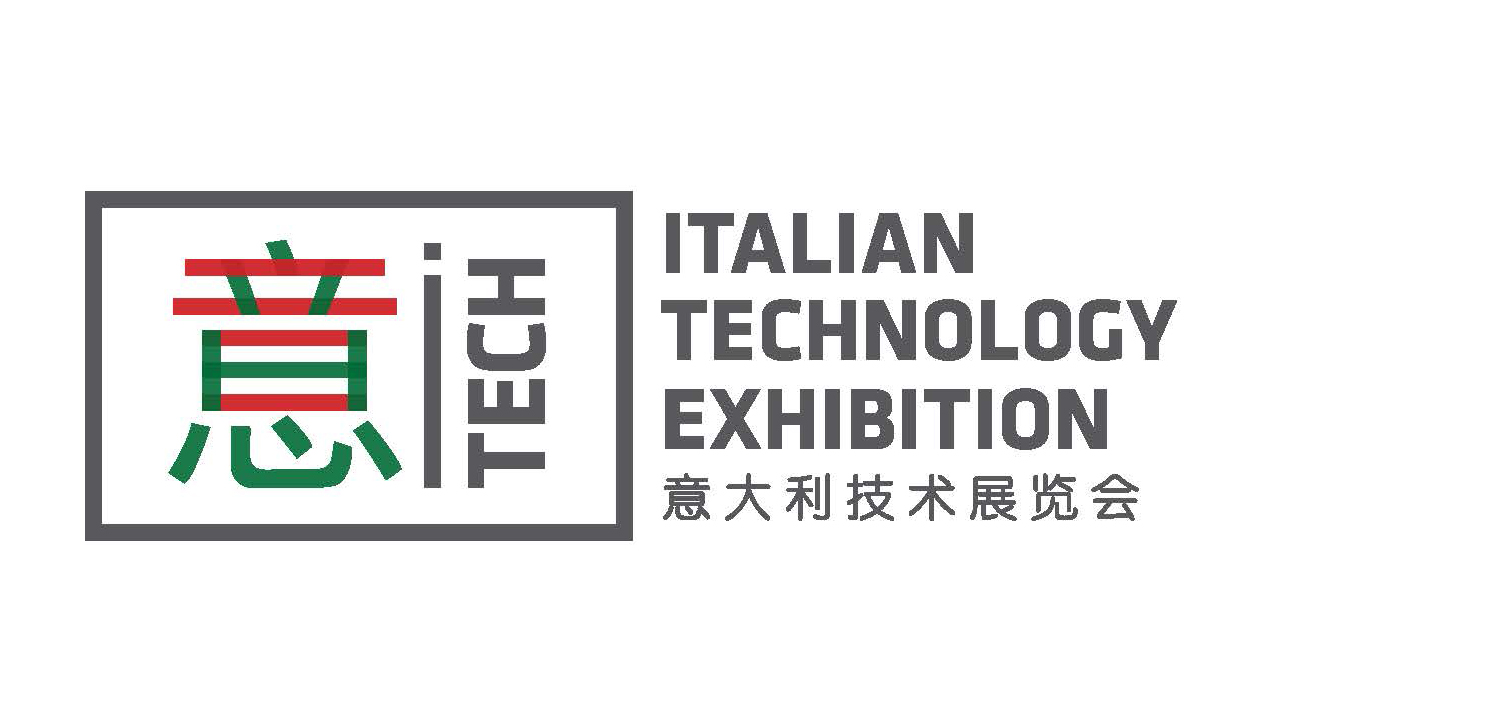 Inspired by the growing engagement of the sector into more sustainable manufacturing approaches, the dominant colour of the exhibition is green.
The name of the exhibition, YiTech, was the result of an online brainstorming with several Italian and Chinese scholars. The character 意, immediately relate to Italy but also to the meaning of innovation. It can be further divided in two sections 音(sound/harmony) and 心 (heart/vitality). The upper part 音 has a clear chromatic link with the Italian flag. While the green colour of the other character 心 amplifies the semantic nuances and lead to the core message: at the heart of a harmonious future there is always sustainability and innovation.
The excellence of Italy is surprising also for the Italians! The electric spaghetti with the colour of the Italian flag, aim to remind people that beyond its food, beauty, art, culture, fashion, sport and luxury products, the country is also at the top in the field of mechanical engineering, mechatronics, manufacturing and industrial automation.